Standard Shipping for all orders $6.95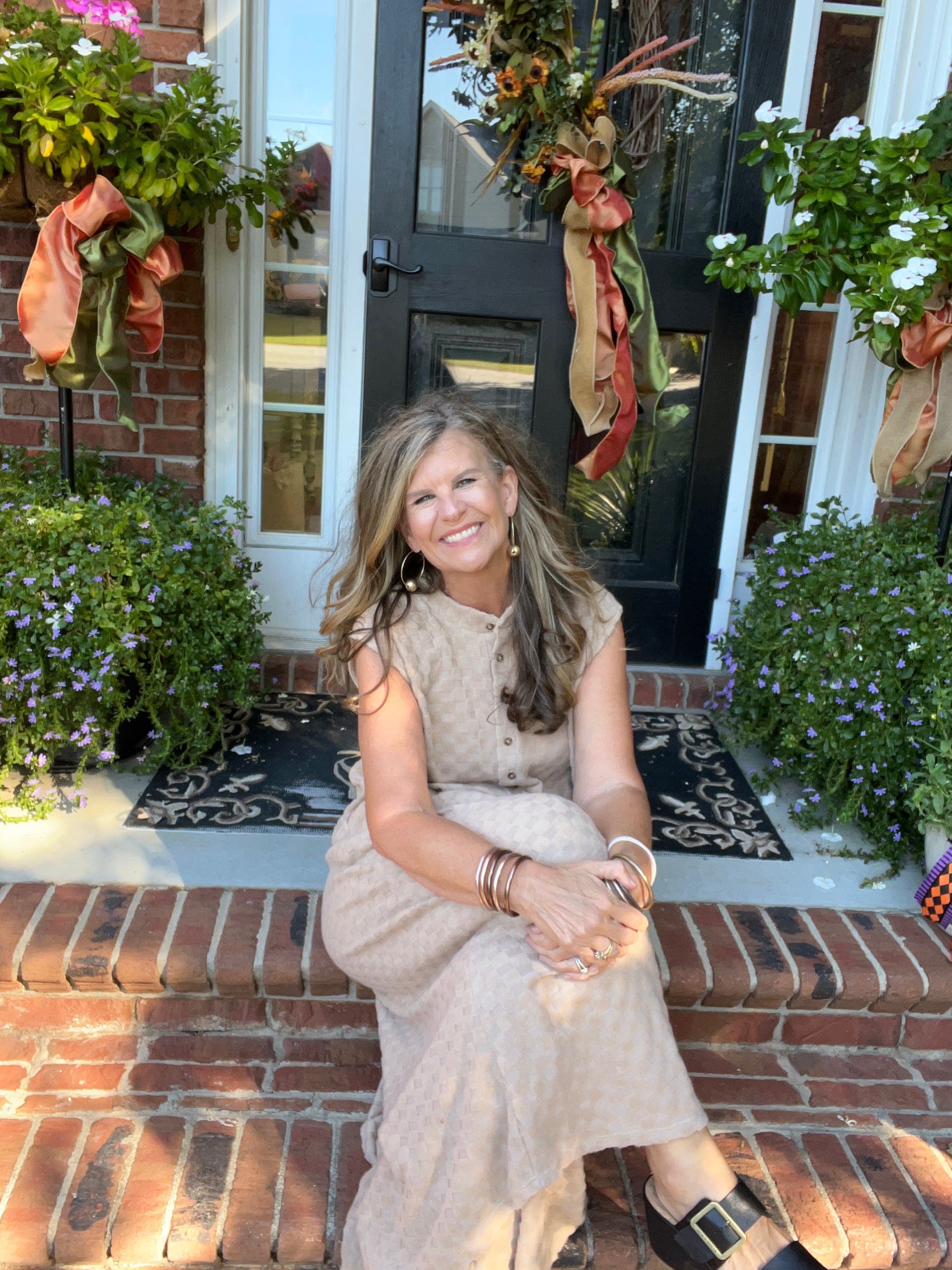 Meet the Owner - Grae Turner
A Vision I have had for years
I have always wanted my own boutique. After many years of fear and nudges from my family I started this business right in the midst of COVID. God has truly blessed this business AND me. Not only am I doing what I truly love but I have met a new set of Sisters in Christ. I love making a small impact in the way women view themselves and their wardrobe whether it's for the first time or the first time in a long time.
I am thrilled you landed on this website and I hope you find something you love.
Song of Solomon 4:7
"You are altogether beautiful, my darling, there is no flaw in you."